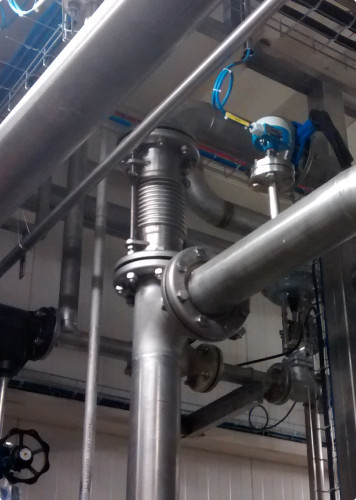 PIPING
We design and assemble piping networks for any type of product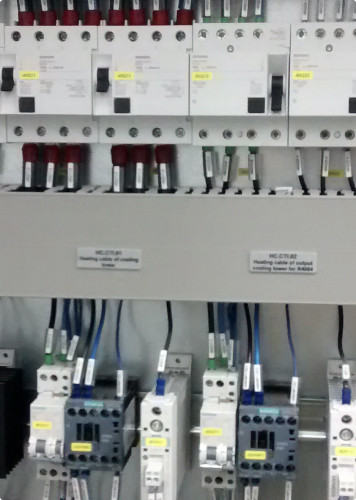 AUTOMATION
Process equipment are frequently associated with control systems and automation systems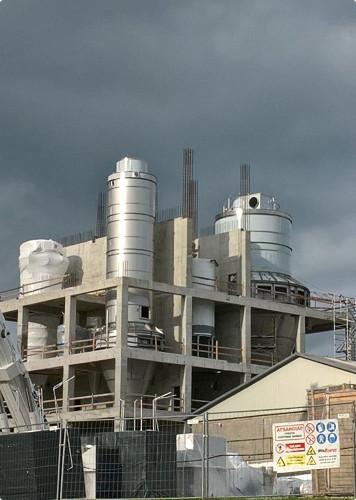 ON-SITE ASSEMBLY
In addition to manufacturing all the equipment, we also assemble
One of the most relevant instruments to achieve our objectives is the certification of our Quality Management System according to ISO 9001.
This tool is a cornerstone for the fulfilment of legal and regulatory requirements and the client's requirements, for internal communication of requirements and other information, for the involvement of everybody in the continuous improvement process, and for the optimization of process productivity.
At product level we are certified by EN 1090 for the manufacture of silos ans stainless steel structures and by ASME in the manufacture of equipment.